CD Compilation of the Week
"When Def Jam started out, rap was the new alternative music. Over the course of 12 years it has become mainstream as the world's thirst for young black culture… " 
… so wrote Def Jam founder Russell Simmons in 1997.
How prescient of him, now over 25 years later it has grown and now features at the top of our charts throughout the world.
I chanced once again on this compilation and was immediately transported back to those late 90s DJing days, the shock value of Fight the Power by Public Enemy, the sheer "rock out" joy of Beastie Boys' (You Gotta Fight), the stereo checking bass kicks from Warren G, and the "making out" tracks of Oran "Juice" Jones.
Top 50 12 Inches of the 80s
What's it all about?
Inspired by all the lists you see on FaceBook saying "Post your favourite albums, but don't say anything about them…" I thought, hell I'm gonna say a bit about them and why they're special. As a general rule I have chosen particular extended vinyl versions of the tracks for various reasons, amongst them they extend the length I can listen to them, and they often add extra ambience to the Radio Friendly 7″ version.
Services
What 1pCD can offer

Legendary US record producer Tom Moulton was probably one of the prime movers in developing 12-inch releases, he had discovered that the 12-inch had vastly superior sound quality, producing grooves perfect for the discotheque. It was music for hedonistic dancers – for metronomic beats, fewer vocals, stripped back instrumentation, slow-fading echo effects, sustains, slow builds in pace and intensity to maximum peaks.
Related posts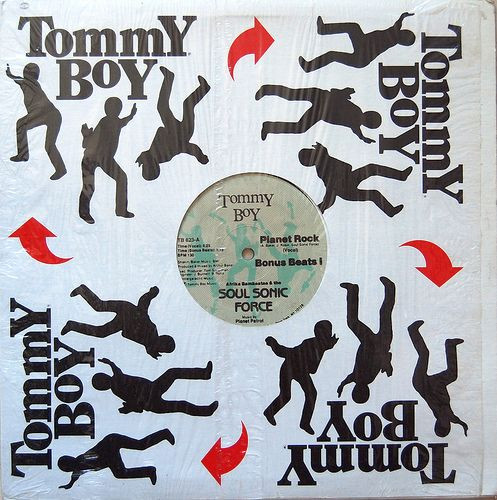 For anyone who loves electronic dance music, "Planet Rock" is a must-listen.…