This is number 28 in my occasional series of 12″ records from the 80s that had an effect on my life.
As I sit down to write this blog post, I am transported back in time to the mid-80s when the synthpop hit "Together in Electric Dreams" was released. I remember the excitement I felt when I first heard the song on the radio, at the time I was in Germany on an exchange visit, and managed to get the 12″ version of the record from a local mall.
There was something so infectious about the song's melody and Philip Oakey's distinctive vocals that made it impossible not to sing along. And with its futuristic, electronic sound, it felt like the perfect anthem for a generation that was embracing new technologies and ways of living.
Featured in the film "Electric Dreams," an instantly forgettable b-movie which tells the story of a man who falls in love with his computer. The movie was a perfect match for the song, as it explored similar themes of technology and love, and showcased the power of synthpop music to evoke emotion and imagination.
But "Together in Electric Dreams" wasn't just a hit because of its catchy melody and fitting movie soundtrack. It was also a testament to the creative genius of two musical legends – Philip Oakey and Giorgio Moroder.
Philip Oakey was already a well-established figure in the synthpop scene as the lead vocalist of The Human League. But with "Together in Electric Dreams," he showed that he was capable of branching out into solo work and collaborating with other artists to create something truly special.
Giorgio Moroder, on the other hand, was already a legend in his own right as a pioneering electronic musician and producer. His contributions to the disco genre in the 70s were groundbreaking, and his work on "Together in Electric Dreams" helped bridge the gap between disco and synthpop, creating a sound that was both familiar and fresh.
The result of their collaboration was a hit song that would go on to become a classic of the genre. Its popularity has endured over the years, with countless covers and remixes by other artists, as well as appearances in various films, TV shows, and commercials.
For me, "Together in Electric Dreams" will always be a nostalgic reminder of a time when synthpop ruled the airwaves and anything felt possible. It represents a time of creative innovation, where artists pushed the boundaries of what was possible with electronic instruments and technology.
As I listen to the song again now, decades later, I am struck by how it still manages to evoke the same feelings of excitement and optimism that it did all those years ago. It's a testament to the enduring power of music to transcend time and connect with people on a deep, emotional level.
Top 50 12 Inches of the 80s
What's it all about?
Inspired by all the lists you see on FaceBook saying "Post your favourite albums, but don't say anything about them…" I thought, hell I'm gonna say a bit about them and why they're special. As a general rule I have chosen particular extended vinyl versions of the tracks for various reasons, amongst them they extend the length I can listen to them, and they often add extra ambience to the Radio Friendly 7″ version.
Services
What 1pCD can offer

Legendary US record producer Tom Moulton was probably one of the prime movers in developing 12-inch releases, he had discovered that the 12-inch had vastly superior sound quality, producing grooves perfect for the discotheque. It was music for hedonistic dancers – for metronomic beats, fewer vocals, stripped back instrumentation, slow-fading echo effects, sustains, slow builds in pace and intensity to maximum peaks.
Related posts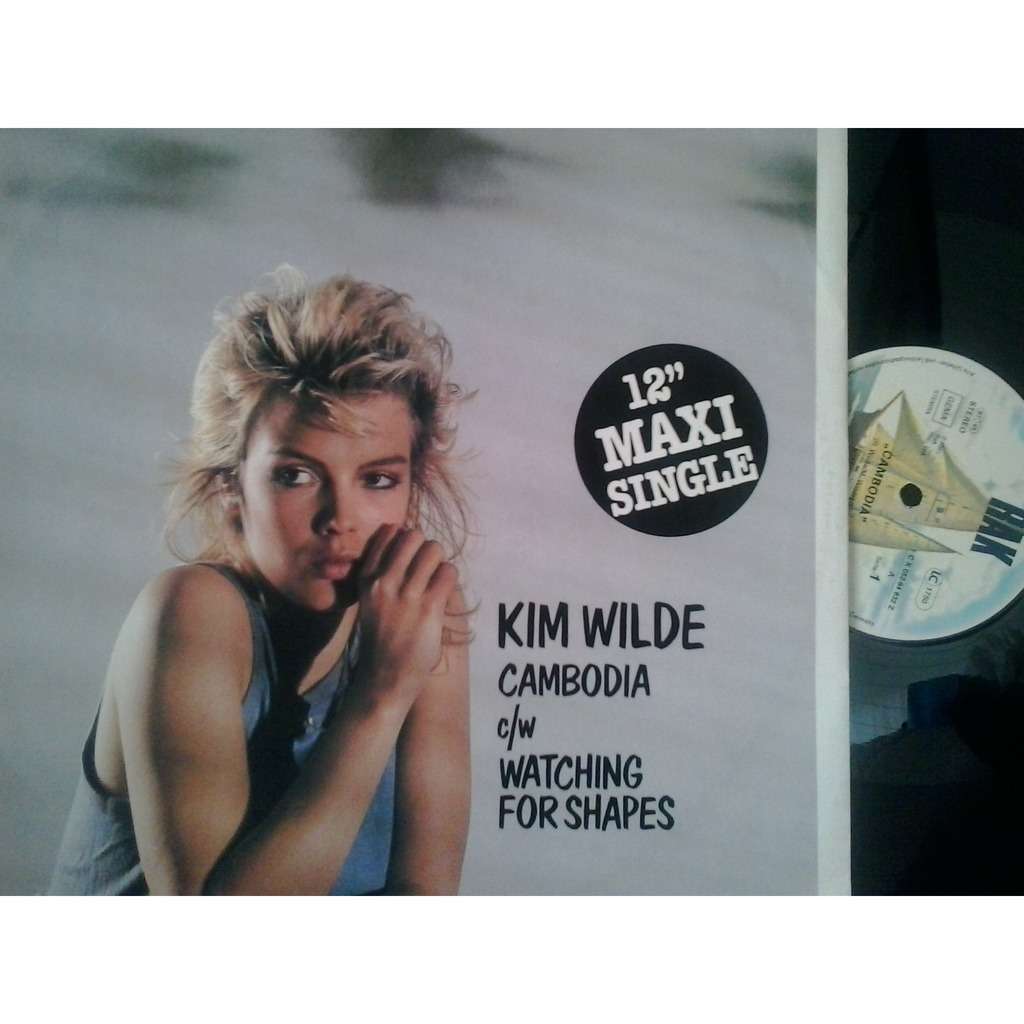 Number 43 in an occasional series of reviews of my favourite 80s […]