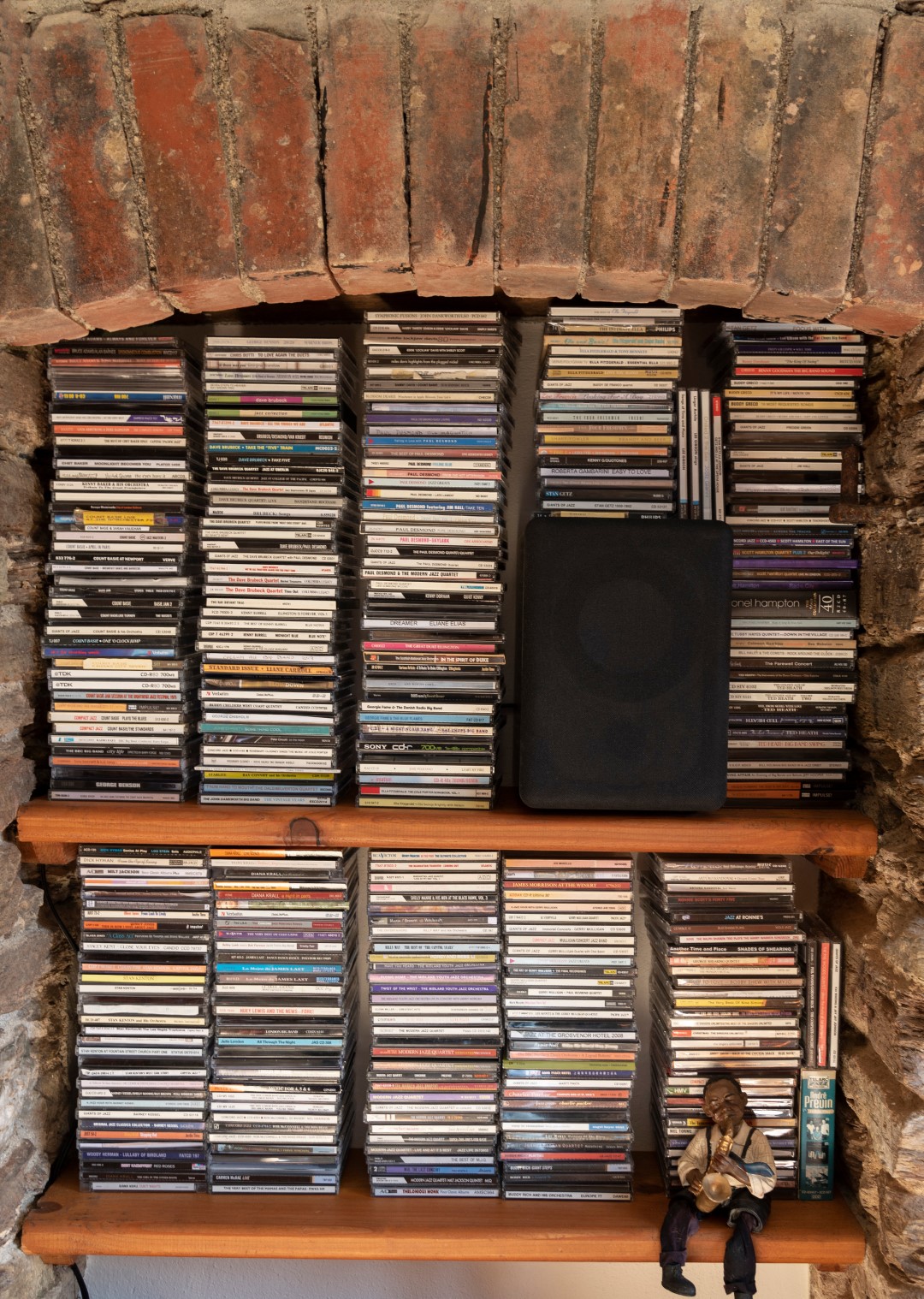 More than Just a CD Ripping Service
CD Archival
Tagging
Cataloguing
More than Just a CD Ripping Service
A professional service that quickly and easily converts your CD collection into digital music files Suitable for any digital music player (MP3, FLAC etc.)
---
Allowing you to realise the full potential of your Digital Music System (Linn, Moon, Auralic, Sonos, Naim etc) without any of the hassle of setting up your own conversion system.
Commercial
For DJs or Libraries, instead of lugging around hundreds of CDs, why not put them all onto digital format, in the highest quality you can and take out just a single hard disk.
Contact us for a quote on how we can help get the most from your collections
Personal
Is it time to clear out, or organise your CD collection? Or do you just want to make your CDs more accessible? 
You may need to take the next step and transfer them to USB or Hard Drive.
This may seem a daunting task, but we're here to help. Outsource the conversion of your Audio CD collection to digital audio formats, playable on the majority of both Personal and hi-fi music players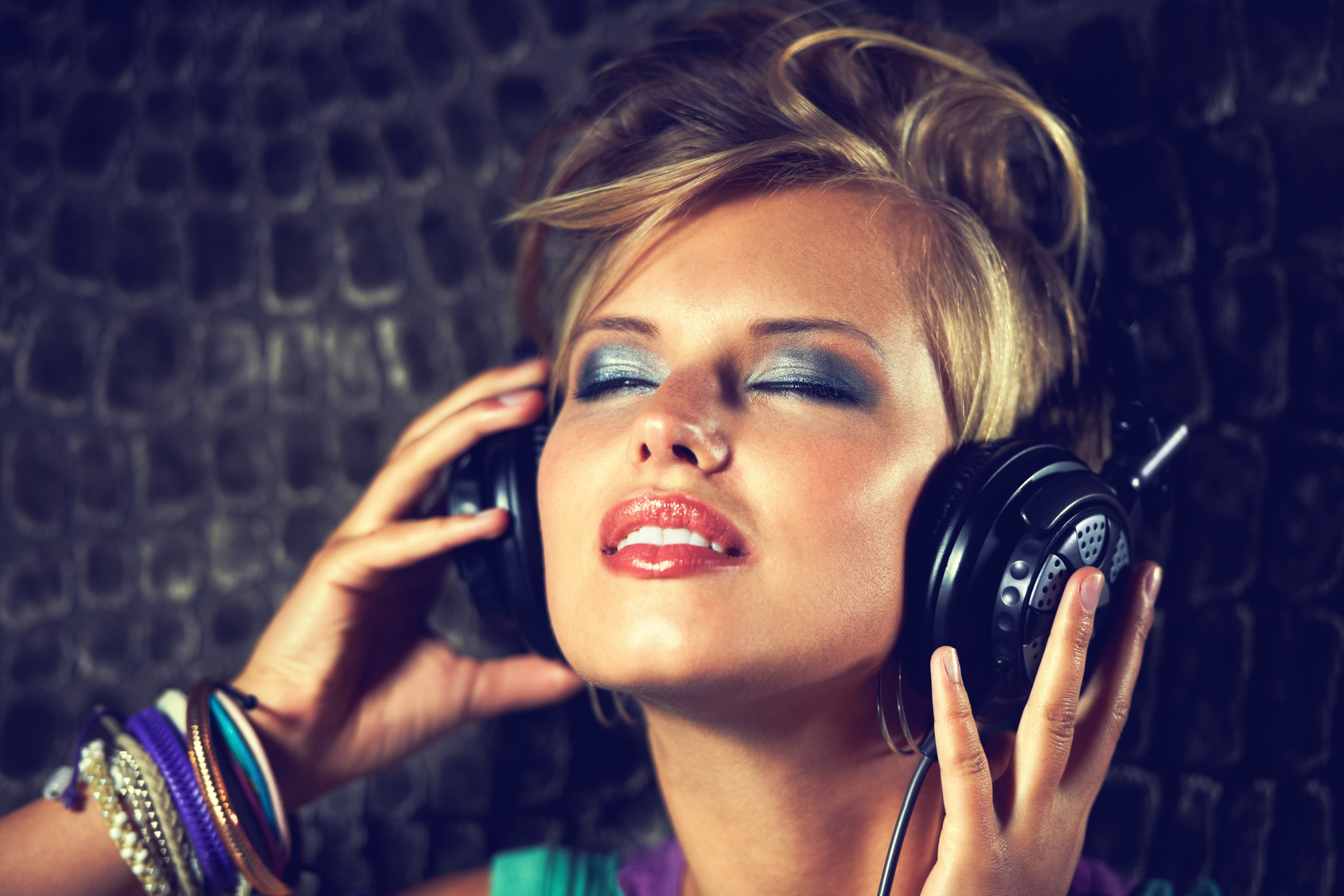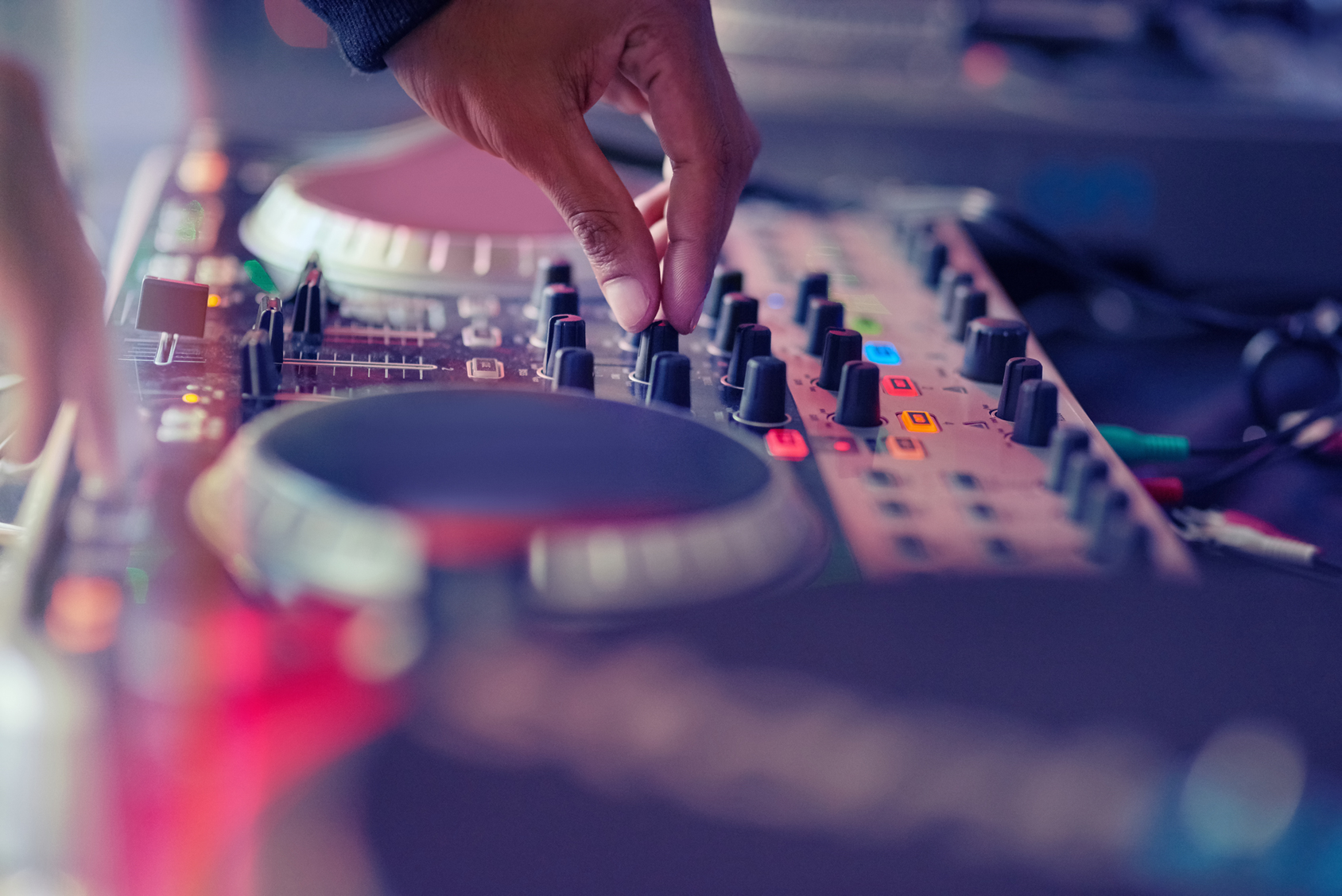 High Quality Archival
We use industry leading CD drives for our conversion on custom built CD Archiving rigs to ensure the highest quality conversion. We usually use Plextor or Sony drives. This ensures we capture as much of the data as we possibly can. If a particularly scratched or damaged CD is found, we can often recover music that normal CD ripping services cannot.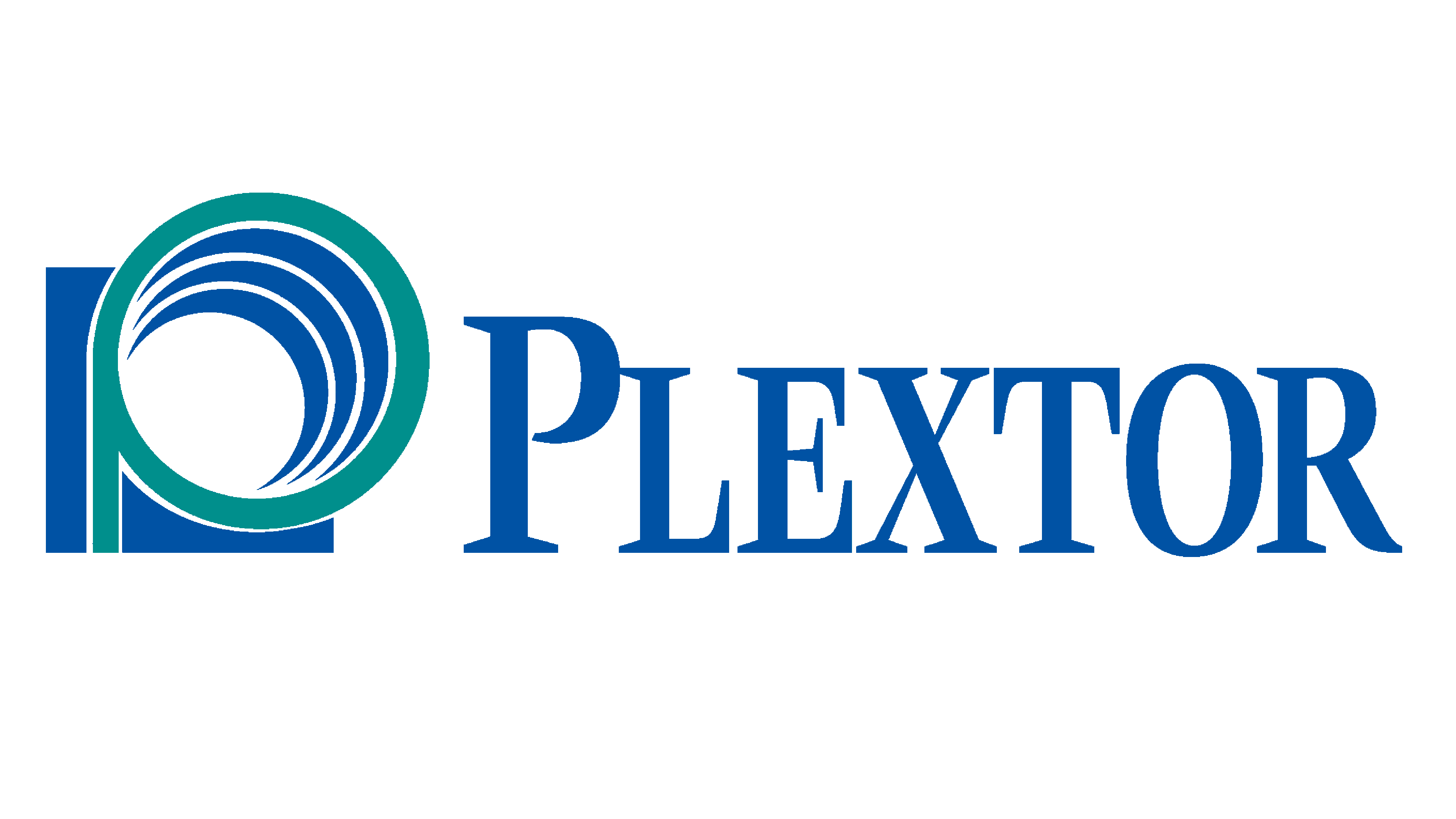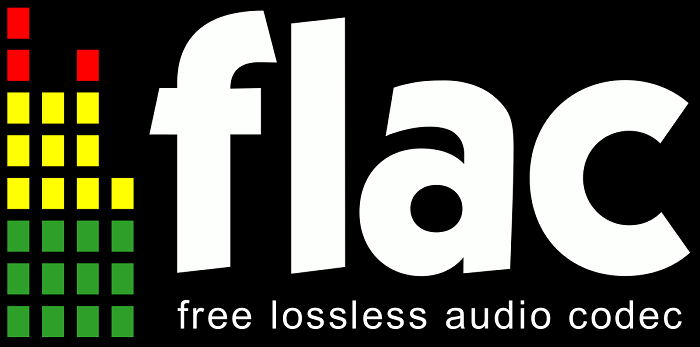 Probably the best digital music storage format

Great for those within the Apple area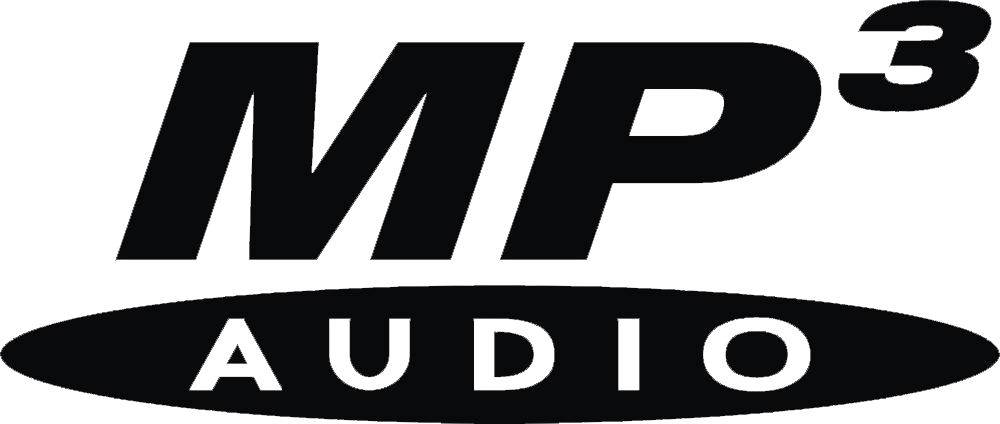 Ideal for compatability with the widest range of devices
Metadata and Coverart
Each track will include CD Artwork (where possible), with id3 tagging of Artist, Song title, Album Title, Album Artist, Genre and Year so you can quickly search and find your favourite tunes, and build custom playlists.
Each CD and track are individually tagged using licensed MetaData providers for high accuracy of tagging and album art.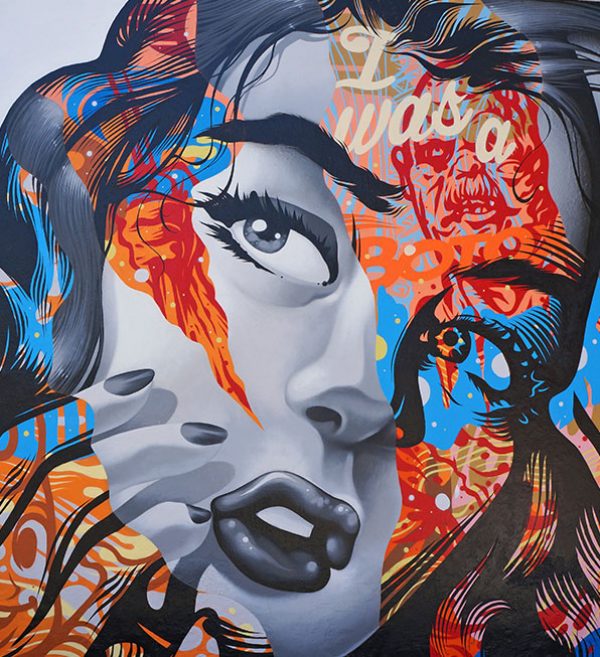 Coming off the back of the emergent European electronic age, Germany's Alphaville's first single struck a chord with people around the world. Apparently influenced by Men Without Hats' Safety Dance (you can certainly hear the influences)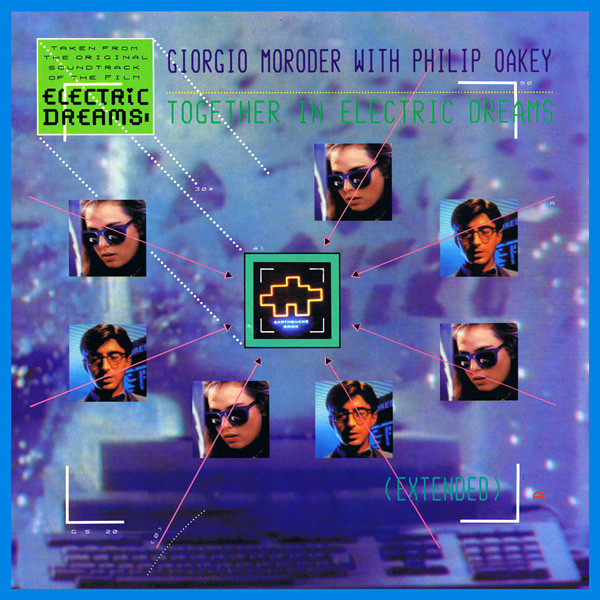 As I sit down to write this blog post, I am transported back in time to the mid-80s when the synthpop hit "Together in Electric Dreams" was released. I remember the excitement I felt when I first heard the song on the radio, at the time I was in Germany on an exchange visit, and […]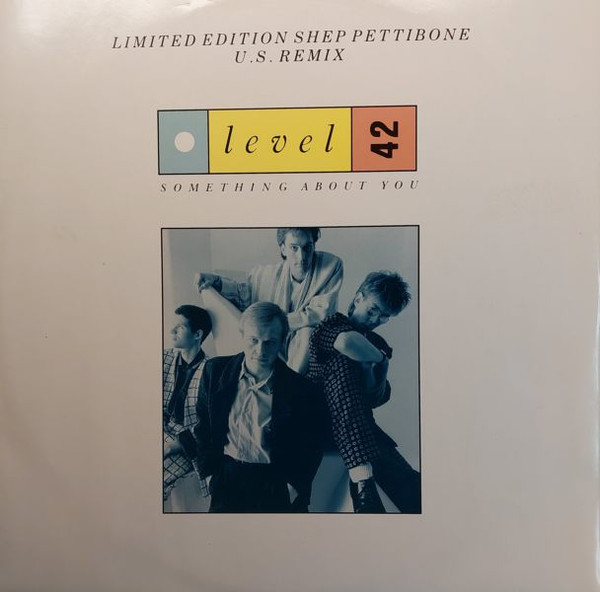 Level 42 were starting to be well known (The Sun Goes Down was a particular favourite), Shep Pettibone was making his mark as a remixer of talent, and the production work of Wally Badarou made this an unmissable 12" for me.
"Through the Barricades" is known for its sweeping melody, powerful vocals, and atmospheric instrumentation, featuring guitars, drums, and a string section. The song was a commercial success, reaching the top ten in the UK and several other countries.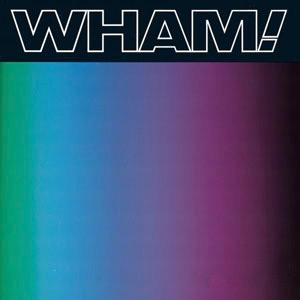 Wham Rap! was a unique blend of pop, funk, and hip-hop, and it showcased George Michael's skills as a songwriter and performer. The song's lyrics dealt with themes of youth culture, social commentary, and the challenges of growing up in the inner city. The song was well received by audiences and critics, and it established […]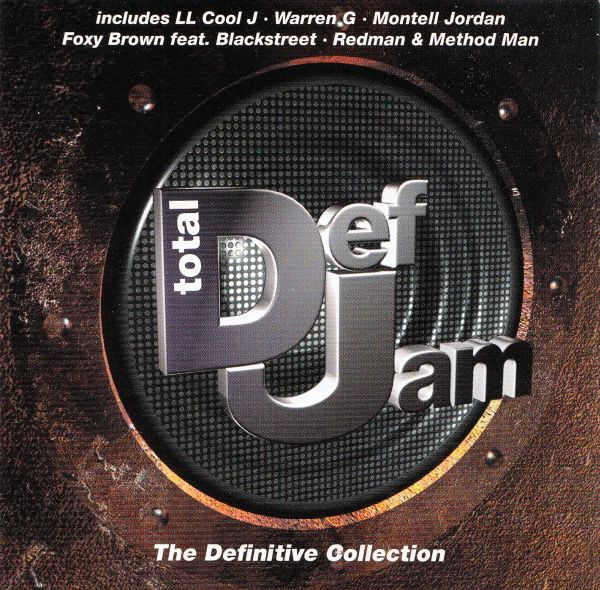 In 1984, the British synth-pop band Bronski Beat released their debut single "Smalltown Boy," a song that would become an iconic anthem for the LGBTQ+ community. The lyrics of the song describe the experiences of a young gay man growing up in a small town, facing discrimination and prejudice from his community. The chorus of […]
Can't find what you want?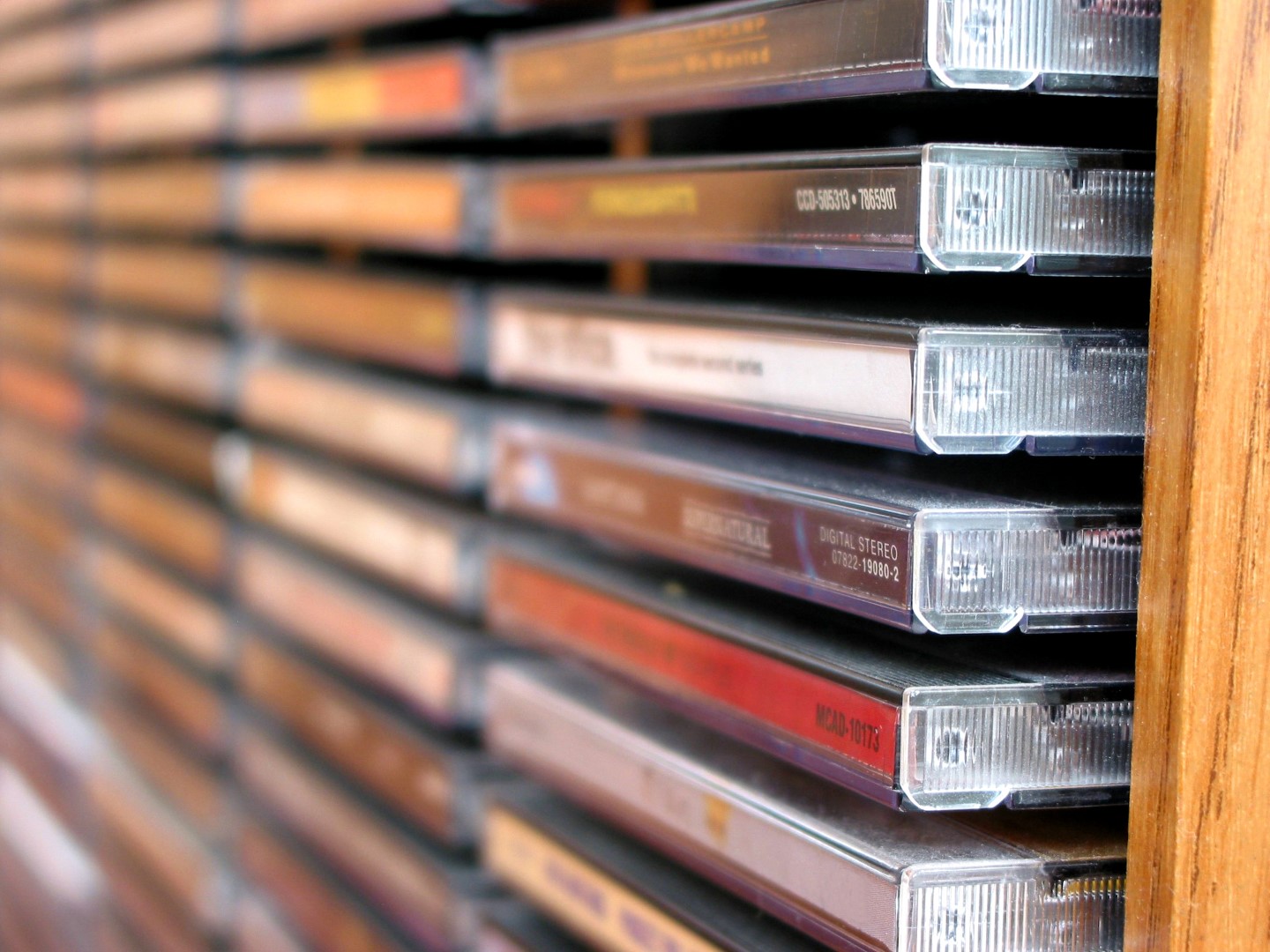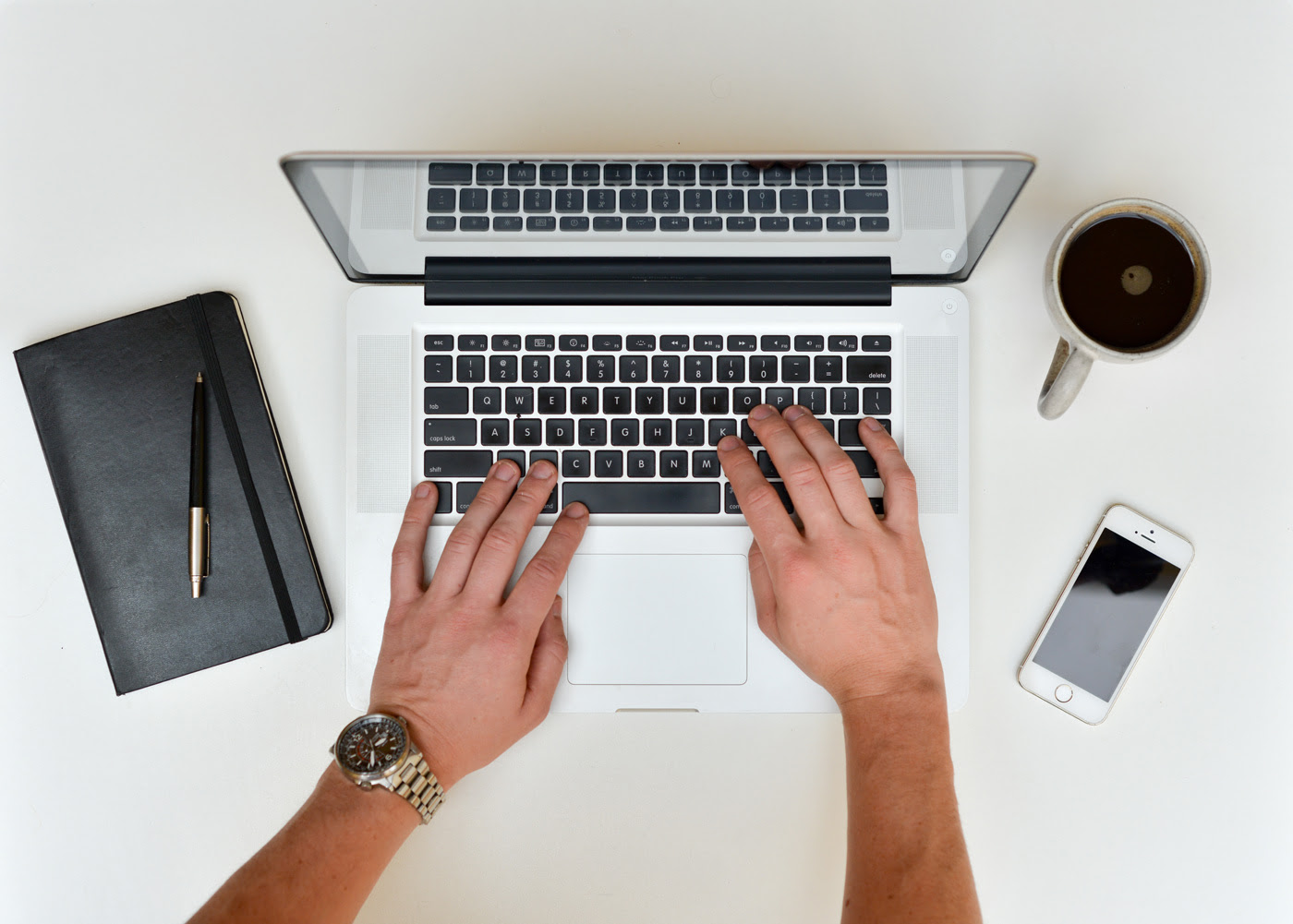 Free Quotes
Message me for a quick quote.