1984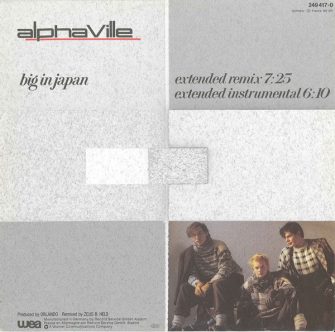 Number 44 in an occasional series of reviews of my favourite 80s 12″ records.
More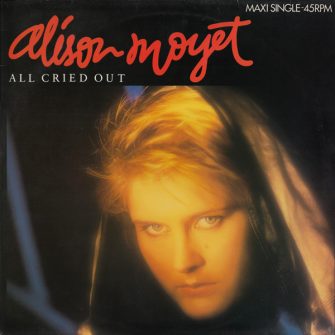 This is number 50 in my occasional series of 12″ records from the 80s that had an effect on my life.
So, Alison Moyet having just "divorced" from Vince Clarke after the breakdown of Yazoo, Alison teamed up with Steve Jolley and Tony Swain to work on a solo project. This resulted in the mega selling "Alf" album being released in 1984, being preceded by this and Love Ressurection.
More