Power Station Studios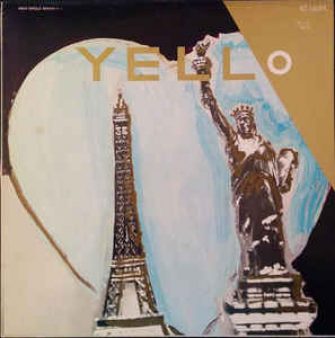 Seen by some as the band's breakthrough record, although chart success would be another couple of years away.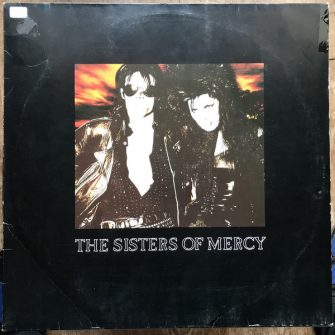 Sisters of Mercy – This Corrosion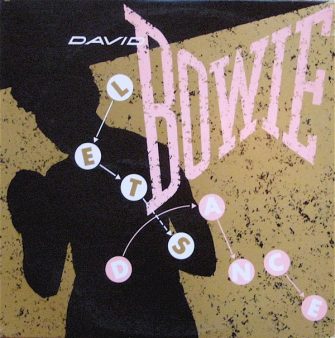 The song marked a departure from Bowie's previous work, which had been heavily influenced by avant-garde and electronic music. Instead, "Let's Dance" showcased a more pop-friendly sound, incorporating elements of funk and dance music.