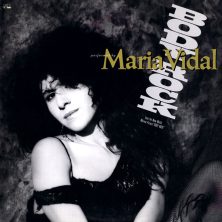 This is number 32 in my occasional series of 12″ records from the 80s that had an effect on my life.
Okay, this one is a bit of rule breaker again. The exact remix I have chosen, although released on 12″ single, it wasn't a commercial one. Allegedly remixed by Pete Slaghuis, I first came across as an extra track on a DJ Only MegaTrax label release, ostensibly bought for the Pet Shop Boys megamix, I was blown away by the Maria Vidal remix. I ended up playing this track more than the PSB track at the time.
Released in 1984 as a single from the soundtrack of the movie of the same name. The song was written by Vidal and producer Dan Hartman, who had previously worked with artists such as Tina Turner and James Brown.
"Body Rock" became a major hit, peaking at No. 48 on the US Billboard Hot 100 chart and No. 8 on the US Dance Club Songs chart. The song also charted in several other countries, including Canada, Australia, and New Zealand.
The song's lyrics encourage listeners to let loose and dance, with lines like "Get up on your feet, before the night is through / You wanna do it right, so let me show you how." The infectious beat and catchy chorus made "Body Rock" a popular dance floor anthem and a staple of 80s pop culture.
Overall, "Body Rock" remains a classic example of 80s dance-pop and is still played in clubs and on radio stations today.
Top 50 12 Inches of the 80s
What's it all about?
Inspired by all the lists you see on FaceBook saying "Post your favourite albums, but don't say anything about them…" I thought, hell I'm gonna say a bit about them and why they're special. As a general rule I have chosen particular extended vinyl versions of the tracks for various reasons, amongst them they extend the length I can listen to them, and they often add extra ambience to the Radio Friendly 7″ version.
Services
What 1pCD can offer
Related posts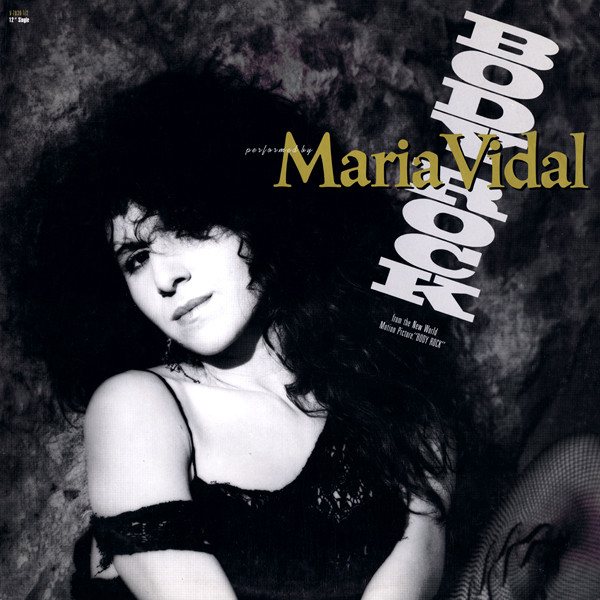 Okay, this one is a bit of rule breaker again. The exact…