Bonus extended honourable mention in an occasional series of reviews of my favourite 80s 12″ records.
Bit of an oddity this one, and it can't make the list as it breaks several rules.

I always loved Into the Groove, but it never really had an extended version that I could play at my gigs. Yes, the version from You Can Dance album was okay, but it never really captured the natural grooves of the original 7″ version.

Today, however I found a YouTube channel called Maxis Maximal that appears to take original stems (how they get them, I do not know) and remixes them. Having listened to a few of these remixes now, I haven't found any modern overdubs etc.

So well done Maxis (whoever you are) thanks for giving me that extra bonus groove for future gigs.
Top 50 12 Inches of the 80s
What's it all about?
Inspired by all the lists you see on FaceBook saying "Post your favourite albums, but don't say anything about them…" I thought, hell I'm gonna say a bit about them and why they're special. As a general rule I have chosen particular extended vinyl versions of the tracks for various reasons, amongst them they extend the length I can listen to them, and they often add extra ambience to the Radio Friendly 7″ version.
Services
What 1pCD can offer

Legendary US record producer Tom Moulton was probably one of the prime movers in developing 12-inch releases, he had discovered that the 12-inch had vastly superior sound quality, producing grooves perfect for the discotheque. It was music for hedonistic dancers – for metronomic beats, fewer vocals, stripped back instrumentation, slow-fading echo effects, sustains, slow builds in pace and intensity to maximum peaks.
Related posts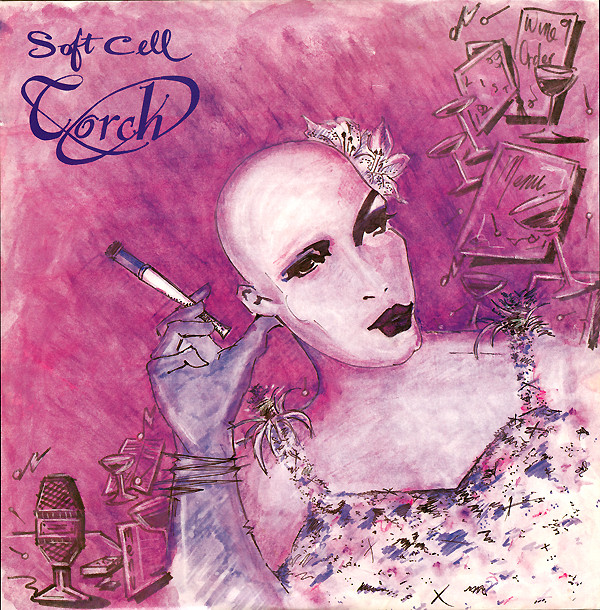 The fourth single from the Soft Cell boys, and a love letter…