This is number 35 in my occasional series of 12″ records from the 80s that had an effect on my life.
A masterpiece of the extended version, I present the full 13 and a half minutes of The Race…
A classic electronic dance track that was first released in 1988. The song is instantly recognizable for its driving bassline, catchy synth hook, and the distinctively husky, whispered vocals of Yello's frontman, Dieter Meier. From the first bars, "The Race" grabs the listener's attention and doesn't let go until the song's thrilling conclusion.
The lyrics of "The Race" describe a high-speed car race, with Meier's whispered vocals painting a vivid picture of the sights, sounds, and adrenaline-fueled excitement of the competition. The song's lyrics are simple and repetitive, but they are delivered with such conviction and energy that they become a powerful and memorable element of the track.
The song's instrumental arrangement is also a key part of its appeal. The driving bassline is the foundation of the track, providing a pulsing, rhythmic backbone that propels the song forward. The accompanying synths and electronic drums create a rich, complex soundscape that is both hypnotic and energizing.
Overall, "The Race" is a classic example of electronic dance music at its best. It combines a memorable hook, a catchy beat, and a thrilling, high-energy vibe that has made it a favourite of DJs and partygoers for decades.
The full version is one of those tracks that just goes on, but without being repetitive.
Top 50 12 Inches of the 80s
What's it all about?
Inspired by all the lists you see on FaceBook saying "Post your favourite albums, but don't say anything about them…" I thought, hell I'm gonna say a bit about them and why they're special. As a general rule I have chosen particular extended vinyl versions of the tracks for various reasons, amongst them they extend the length I can listen to them, and they often add extra ambience to the Radio Friendly 7″ version.
Services
What 1pCD can offer

Legendary US record producer Tom Moulton was probably one of the prime movers in developing 12-inch releases, he had discovered that the 12-inch had vastly superior sound quality, producing grooves perfect for the discotheque. It was music for hedonistic dancers – for metronomic beats, fewer vocals, stripped back instrumentation, slow-fading echo effects, sustains, slow builds in pace and intensity to maximum peaks.
Related posts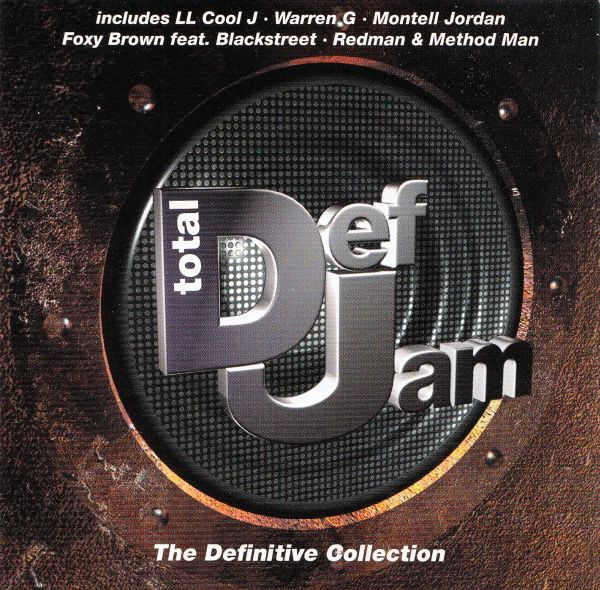 In 1984, the British synth-pop band Bronski Beat released their debut single…