This is number 38 in my occasional series of 12″ records from the 80s that had an effect on my life.
From 1982 I bring you Afrika Bambaataa & the Soulsonic Force Planet Rock.
Though not labelled as "extended", this is instead probably the original "full length version" this is a landmark song that forever changed the landscape of electronic dance music.
Released in 1982, this track is widely considered as the first hip hop song to feature a drum machine and synthesizer, paving the way for the genre's embrace of electronic instruments. With its repetitive beat, infectious electronic sound, and clever use of samples, "Planet Rock" is a classic that has stood the test of time. Borrowing heavily as it does from Kraftwerk, and remixed by the legendary producer Arthur Baker it soars and loops through a tremendous 7 minutes of pure musical genius.
Not only did this song revolutionize the way music was made, but it also addressed important social and political issues, such as technology and the threat of nuclear war, through its conscious lyrics. The commercial success of "Planet Rock" was a testament to its impact, reaching the top 10 in several countries and inspiring countless artists from various musical genres.
For anyone who loves electronic dance music, "Planet Rock" is a must-listen. It's a classic track that continues to be relevant and influential today, and it's sure to get you on the dance floor. Whether you're a fan of hip hop, electro, techno, or trance, "Planet Rock" is a timeless piece of music that deserves a place in your playlist.
Top 50 12 Inches of the 80s
What's it all about?
Inspired by all the lists you see on FaceBook saying "Post your favourite albums, but don't say anything about them…" I thought, hell I'm gonna say a bit about them and why they're special. As a general rule I have chosen particular extended vinyl versions of the tracks for various reasons, amongst them they extend the length I can listen to them, and they often add extra ambience to the Radio Friendly 7″ version.
Services
What 1pCD can offer

Legendary US record producer Tom Moulton was probably one of the prime movers in developing 12-inch releases, he had discovered that the 12-inch had vastly superior sound quality, producing grooves perfect for the discotheque. It was music for hedonistic dancers – for metronomic beats, fewer vocals, stripped back instrumentation, slow-fading echo effects, sustains, slow builds in pace and intensity to maximum peaks.
Related posts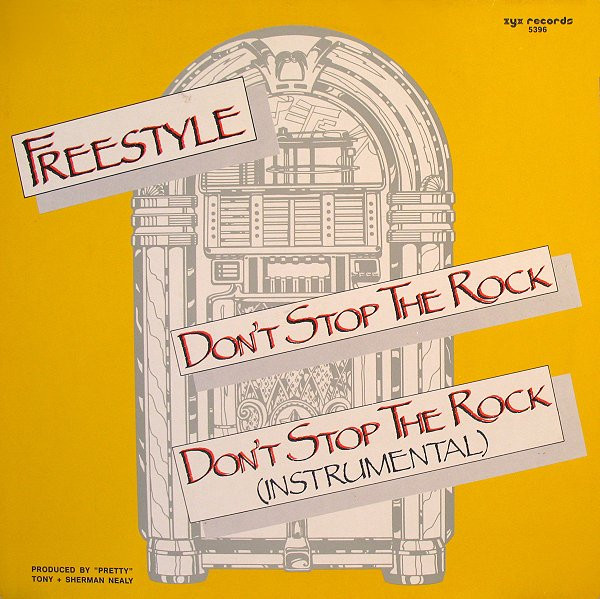 #37 Freestyle – Don't Stop the Rock This is number 37 in […]