Bonus extended honourable mention in an occasional series of reviews of my favourite 80s 12″ records.
Who'd've thought that of all the indie bands "The Smiths" would be featuring on a list of outstanding 12″ records … ever…

I should point out here, that I harbour no love for Morrisey, and if you'd have asked my contemporary self whether I liked any of their music I would have unfriended you pretty quickly … but time is a healer, and I can now in my tender years appreciate the sublime production and Johnny Marr's amazing guitar work, not just hate it because it features Morrisey.

In hindsight, it came to my attention due to its forming the basis of Soho's superb, though little remembered "Hippie Chick" in 1991.

"How Soon Is Now?" was written by guitarist Johnny Marr and lead singer Morrissey and features a distinctive, swirling guitar riff that serves as the backbone of the song. The song's lyrics deal with themes of loneliness and longing, with Morrissey singing about feeling disconnected from the world and yearning for love and connection. The lyrics are poignant and powerful, touching on universal emotions that many listeners can relate to.

The song's production is also noteworthy, with Marr's guitar riff layered over a pulsing bassline and a steady drumbeat. The song features a slow, atmospheric build-up that gradually builds in intensity as the song progresses, culminating in a powerful, cathartic chorus. The song's production was ahead of its time, and many musicians and producers have cited it as a major influence on their work.

"How Soon Is Now?" was not originally released as a single, but it has become one of The Smiths' most popular songs, thanks in part to its use in several films and TV shows. The song's popularity has only increased over the years, and it continues to be a staple of alternative and indie rock radio to this day.

In conclusion, "How Soon Is Now?" is a masterpiece of alternative rock, and a testament to The Smiths' musical and lyrical brilliance. The song's distinctive guitar riff, powerful lyrics, and innovative production have earned it a place as one of the greatest alternative rock songs of all time, and it remains a classic that continues to inspire and captivate listeners decades after its release.
Top 50 12 Inches of the 80s
What's it all about?
Inspired by all the lists you see on FaceBook saying "Post your favourite albums, but don't say anything about them…" I thought, hell I'm gonna say a bit about them and why they're special. As a general rule I have chosen particular extended vinyl versions of the tracks for various reasons, amongst them they extend the length I can listen to them, and they often add extra ambience to the Radio Friendly 7″ version.
Services
What 1pCD can offer

Legendary US record producer Tom Moulton was probably one of the prime movers in developing 12-inch releases, he had discovered that the 12-inch had vastly superior sound quality, producing grooves perfect for the discotheque. It was music for hedonistic dancers – for metronomic beats, fewer vocals, stripped back instrumentation, slow-fading echo effects, sustains, slow builds in pace and intensity to maximum peaks.
Related posts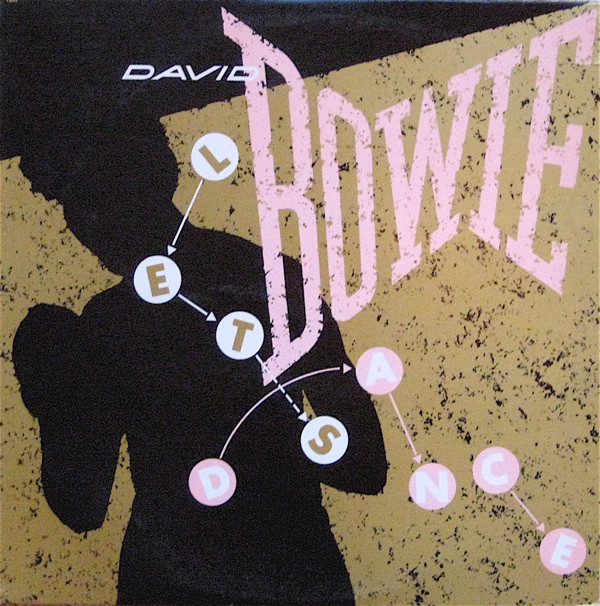 The song marked a departure from Bowie's previous work, which had been…