This is number 40 in my occasional series of 12″ records from the 80s that had an effect on my life.
A bit of a perfect alignment of the stars led me to this track. 1985 – possibly the start of my record buying habit, weekly visits to Revolver, one of our city's best record shops in the 80s. 
Level 42 were starting to be well known (The Sun Goes Down was a particular favourite), Shep Pettibone was making his mark as a remixer of talent, and the production work of Wally Badarou made this an unmissable 12″ for me.
Released in early '85 as a taster for the World Machine album, the song reached number 6 in the UK charts, it set the tone for hit album. World Machine.
Mark King's thumping bass line, and Shep's transformer cuts make this a beautifully crafted dance classic.
Included on the 1987 "Platinum edition" of World Machine, alongside a couple of other Shep Pettibone remixes, I think this one for me at least stands the test of time the best. 
Top 50 12 Inches of the 80s
What's it all about?
Inspired by all the lists you see on FaceBook saying "Post your favourite albums, but don't say anything about them…" I thought, hell I'm gonna say a bit about them and why they're special. As a general rule I have chosen particular extended vinyl versions of the tracks for various reasons, amongst them they extend the length I can listen to them, and they often add extra ambience to the Radio Friendly 7″ version.
Services
What 1pCD can offer

Legendary US record producer Tom Moulton was probably one of the prime movers in developing 12-inch releases, he had discovered that the 12-inch had vastly superior sound quality, producing grooves perfect for the discotheque. It was music for hedonistic dancers – for metronomic beats, fewer vocals, stripped back instrumentation, slow-fading echo effects, sustains, slow builds in pace and intensity to maximum peaks.
Related posts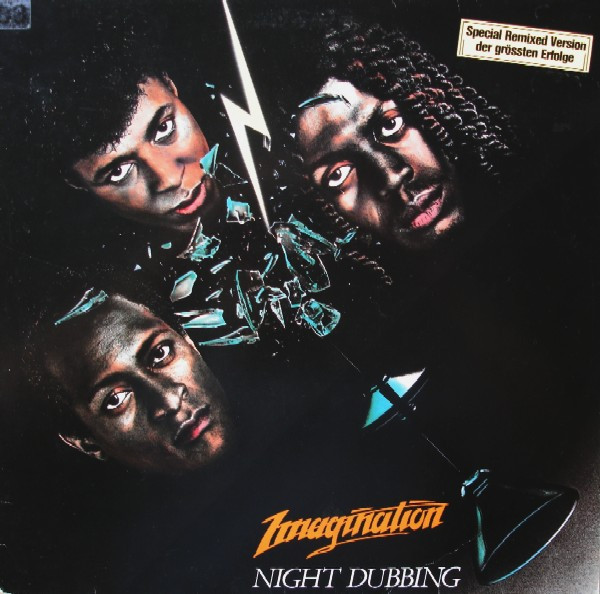 Post in an occasional series of reviews of top Remix Albums from […]