Number 44 in an occasional series of reviews of my favourite 80s 12″ records.
Coming off the back of the emergent European electronic age, Germany's Alphaville's first single struck a chord with people around the world. Apparently influenced by Men Without Hats' Safety Dance (you can certainly hear the influences)
The Big in Japan of the title was supposed to allude to seeking an out of body drug induced nirvana, a sentiment which totally passed me by at the time of release, I just loved dancing to it.
Reaching number 1 in a large amount of Europe, number 8 in the UK and even topping the US' Hot Dance Club charts. One remarkable coincidence was that when topping the charts in the band's native Germany the the track it toppled was Frankie Goes to Hollywood's Relax, whose lead singer Holly Johnson's previous band were called Big In Japan (more on them elsewhere)
The video was directed by Yello's Dieter Meyer.
Top 50 12 Inches of the 80s
What's it all about?
Inspired by all the lists you see on FaceBook saying "Post your favourite albums, but don't say anything about them…" I thought, hell I'm gonna say a bit about them and why they're special. As a general rule I have chosen particular extended vinyl versions of the tracks for various reasons, amongst them they extend the length I can listen to them, and they often add extra ambience to the Radio Friendly 7″ version.
Services
What 1pCD can offer

Legendary US record producer Tom Moulton was probably one of the prime movers in developing 12-inch releases, he had discovered that the 12-inch had vastly superior sound quality, producing grooves perfect for the discotheque. It was music for hedonistic dancers – for metronomic beats, fewer vocals, stripped back instrumentation, slow-fading echo effects, sustains, slow builds in pace and intensity to maximum peaks.
Related posts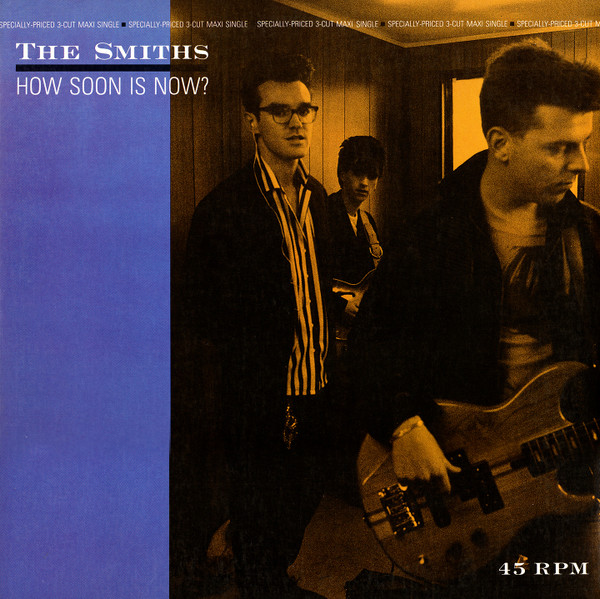 I should point out here, that I harbour no love for Morrisey,…