Number 47 in an occasional series of reviews of my favourite 80s 12″ records.
Released in 1983, originally on the album You Gotta Say Yes…, the single of Lost Again is a haunting melody, written by Boris Blank and Deiter Meyer. Seen by some as the band's breakthrough record, although chart success would be another couple of years away. It features in the soundtrack of John Candy and Steve Martin's seminal road movie, Planes Trains & Automobiles.
Top 50 12 Inches of the 80s
What's it all about?
Inspired by all the lists you see on FaceBook saying "Post your favourite albums, but don't say anything about them…" I thought, hell I'm gonna say a bit about them and why they're special. As a general rule I have chosen particular extended vinyl versions of the tracks for various reasons, amongst them they extend the length I can listen to them, and they often add extra ambience to the Radio Friendly 7″ version.
Services
What 1pCD can offer

Legendary US record producer Tom Moulton was probably one of the prime movers in developing 12-inch releases, he had discovered that the 12-inch had vastly superior sound quality, producing grooves perfect for the discotheque. It was music for hedonistic dancers – for metronomic beats, fewer vocals, stripped back instrumentation, slow-fading echo effects, sustains, slow builds in pace and intensity to maximum peaks.
Related posts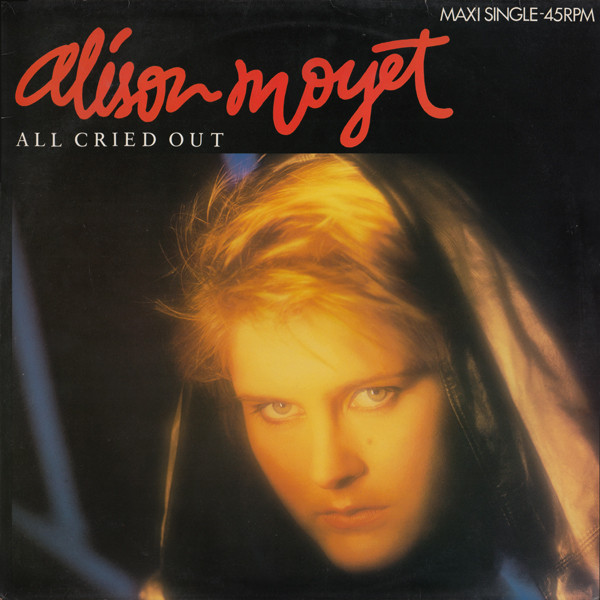 Alison Moyet - All Cried Out (Extended Version)