This is number 49 in my occasional series of 12″ records from the 80s that had an effect on my life.
Originally released in March of 1983 as the first single for the subsequent album of the same name the full length (album) version of this track was one of the defining turning points/ moments for several of the recording personnel. 

Let's look at some of the people involved in this recording … David Bowie play no instruments on this at all,  Nile Rodgers came out of Chic hibernation to co-produce one of his first outside artists, a then unknown Stevie Ray Vaughan played guitars, Bob Clearmountain honed his engineering skills on the desk, and in rigging the microphones – this was one of the first records to use "gated" snare drum sounds, Nile also recruited most of his Chic band members to assist.

And what a sound they created. Swooping gated drums, memorable bass pattern, cheeky brass, and Stevie's sublime guitar work all meld into a massive melting pot of sound. 

Massively popular on it's release, it reached number 1 in several territories, including the UK and USA, and indeed was the 4th biggest selling single in the UK in 1983. It's legacy has been profound and wide.

I present for you below, the awesomeness of Bowie's "dance" phase, in all it's glory… 
Top 50 12 Inches of the 80s
What's it all about?
Inspired by all the lists you see on FaceBook saying "Post your favourite albums, but don't say anything about them…" I thought, hell I'm gonna say a bit about them and why they're special. As a general rule I have chosen particular extended vinyl versions of the tracks for various reasons, amongst them they extend the length I can listen to them, and they often add extra ambience to the Radio Friendly 7″ version.
Services
What 1pCD can offer

Legendary US record producer Tom Moulton was probably one of the prime movers in developing 12-inch releases, he had discovered that the 12-inch had vastly superior sound quality, producing grooves perfect for the discotheque. It was music for hedonistic dancers – for metronomic beats, fewer vocals, stripped back instrumentation, slow-fading echo effects, sustains, slow builds in pace and intensity to maximum peaks.
Related posts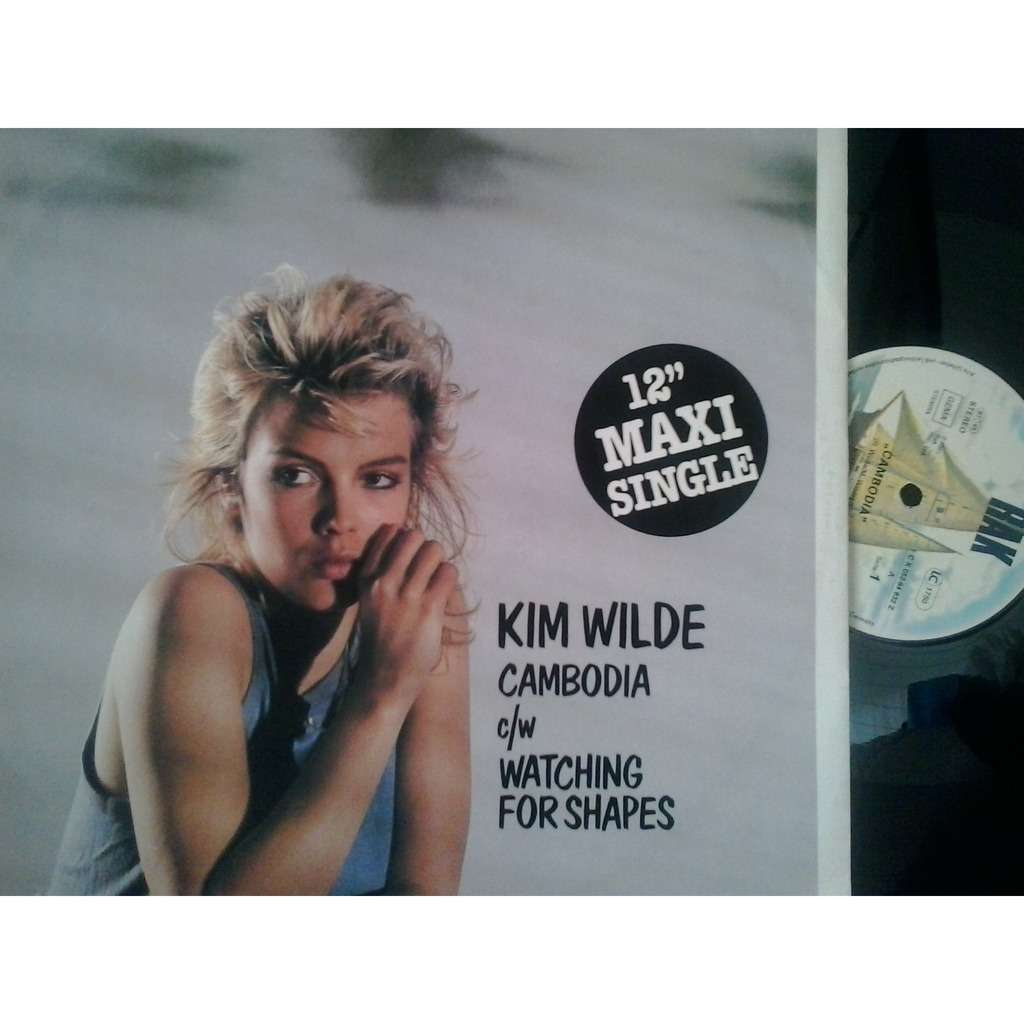 Number 43 in an occasional series of reviews of my favourite 80s […]