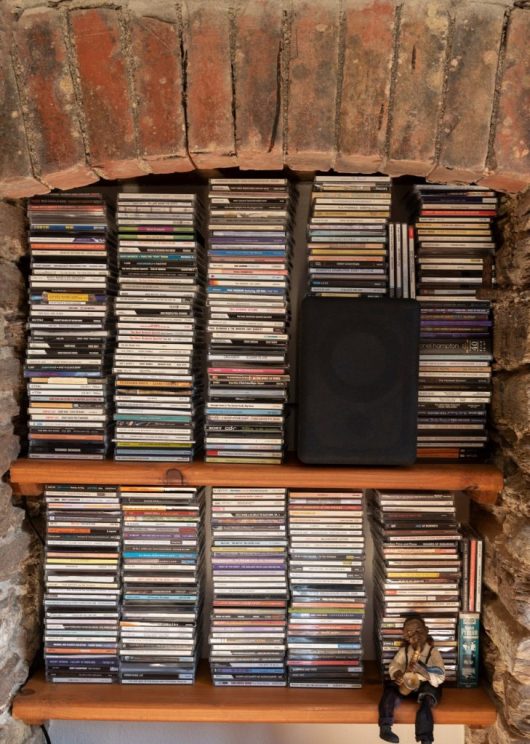 More than Just a CD Ripping Service
CD Archival
Tagging
Cataloguing
More than Just a CD Ripping Service
A professional service that quickly and easily converts your CD collection into digital music files Suitable for any digital music player (MP3, FLAC etc.)
---
Allowing you to realise the full potential of your Digital Music System (Linn, Moon, Auralic, Sonos, Naim etc) without any of the hassle of setting up your own conversion system.
Commercial
For DJs or Libraries, instead of lugging around hundreds of CDs, why not put them all onto digital format, in the highest quality you can and take out just a single hard disk.
Contact us for a quote on how we can help get the most from your collections
Personal
Is it time to clear out, or organise your CD collection? Or do you just want to make your CDs more accessible? 
You may need to take the next step and transfer them to USB or Hard Drive.
This may seem a daunting task, but we're here to help. Outsource the conversion of your Audio CD collection to digital audio formats, playable on the majority of both Personal and hi-fi music players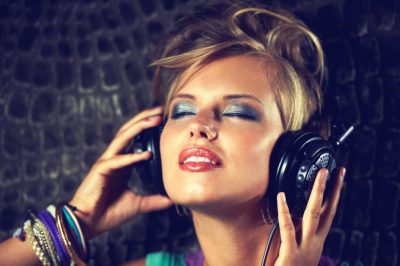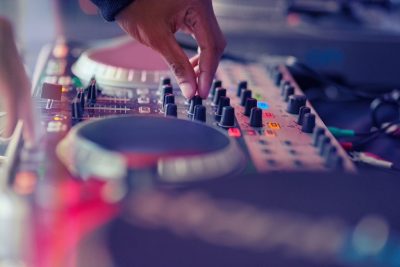 High Quality Archival
We use industry leading CD drives for our conversion on custom built CD Archiving rigs to ensure the highest quality conversion. We usually use Plextor or Sony drives. This ensures we capture as much of the data as we possibly can. If a particularly scratched or damaged CD is found, we can often recover music that normal CD ripping services cannot.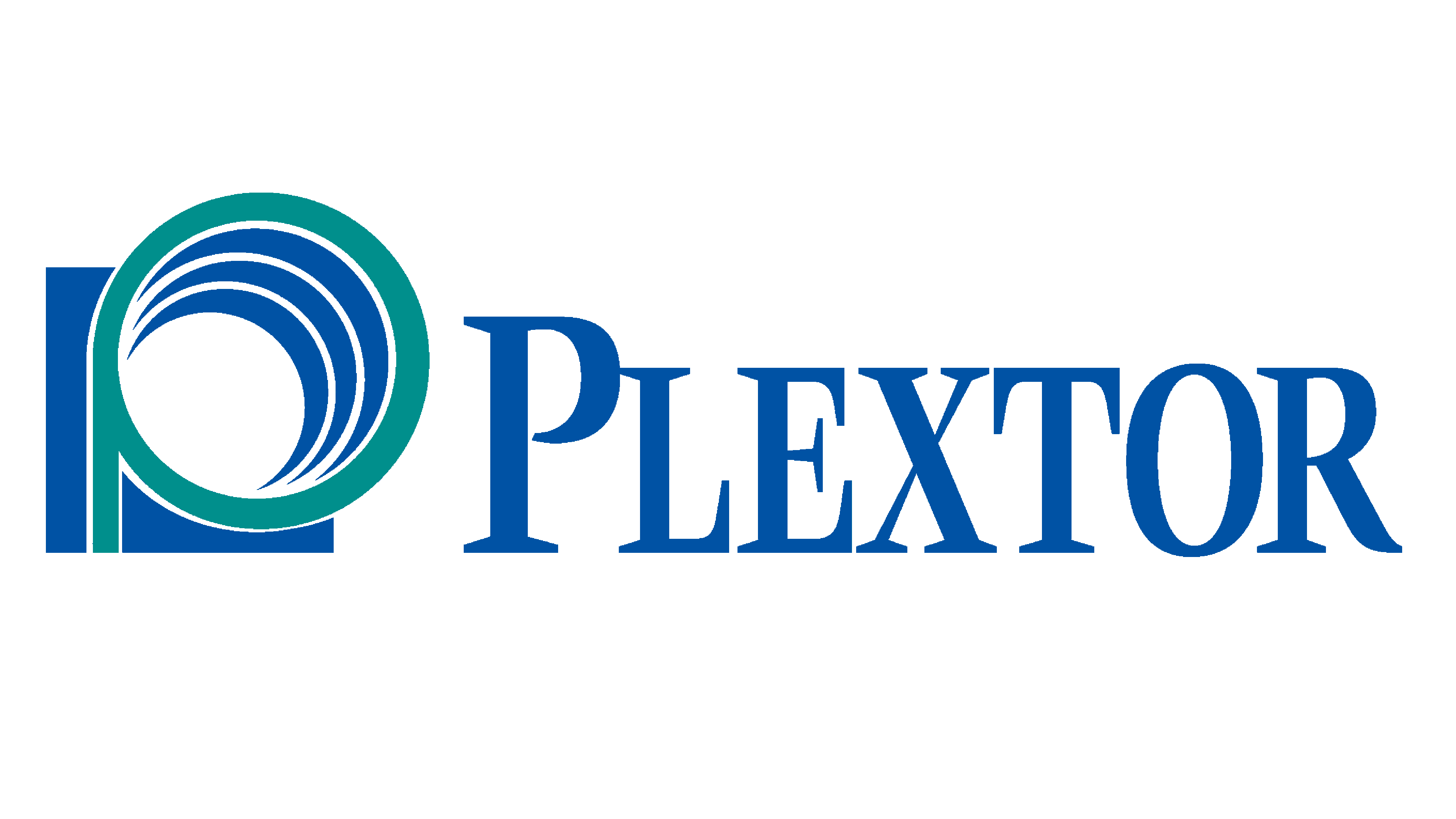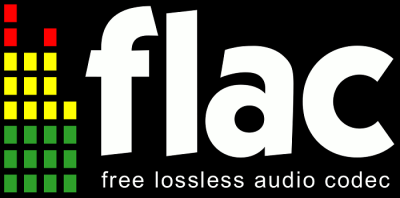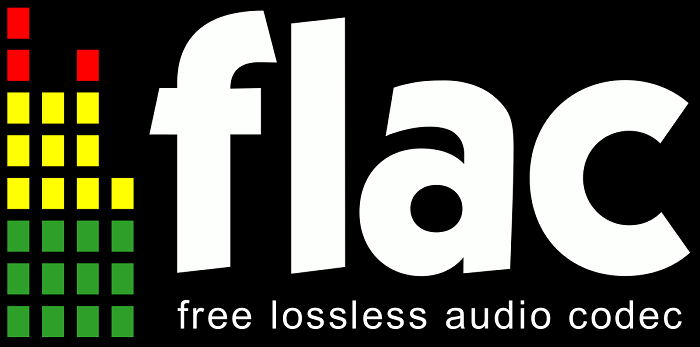 Probably the best digital music storage format

Great for those within the Apple area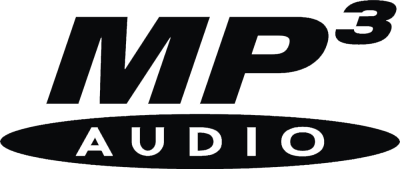 Ideal for compatability with the widest range of devices
Metadata and Coverart
Each track will include CD Artwork (where possible), with id3 tagging of Artist, Song title, Album Title, Album Artist, Genre and Year so you can quickly search and find your favourite tunes, and build custom playlists.
Each CD and track are individually tagged using licensed MetaData providers for high accuracy of tagging and album art.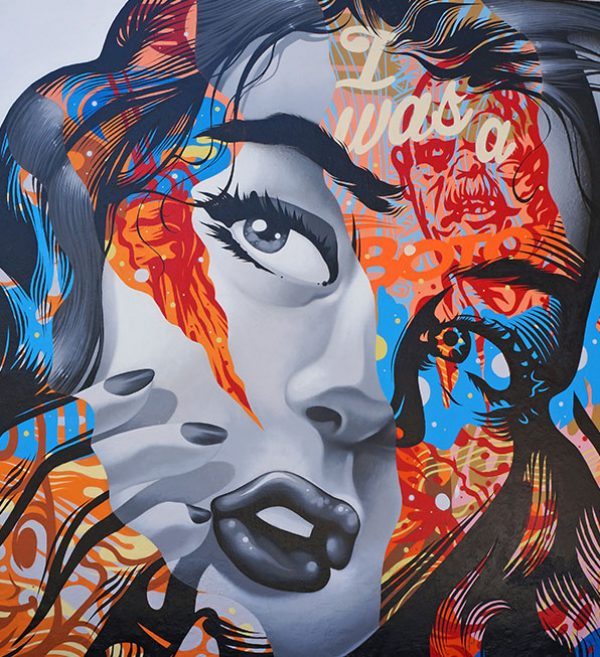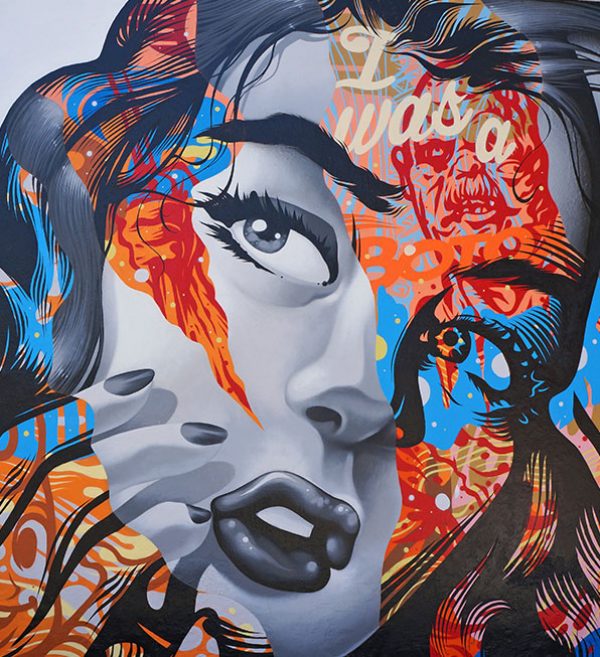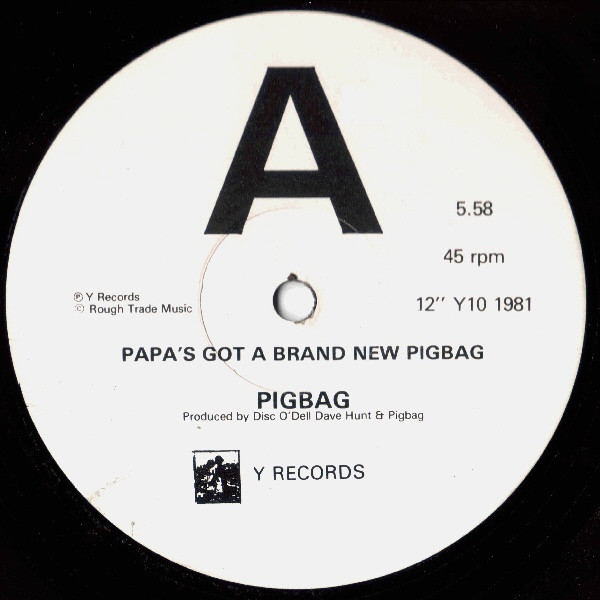 Frequently referenced in pop culture, it has been covered by several bands, including a Paul Oakenfold version, renamed to "Reach Up (Papa's Got a Brand New Pigbag)".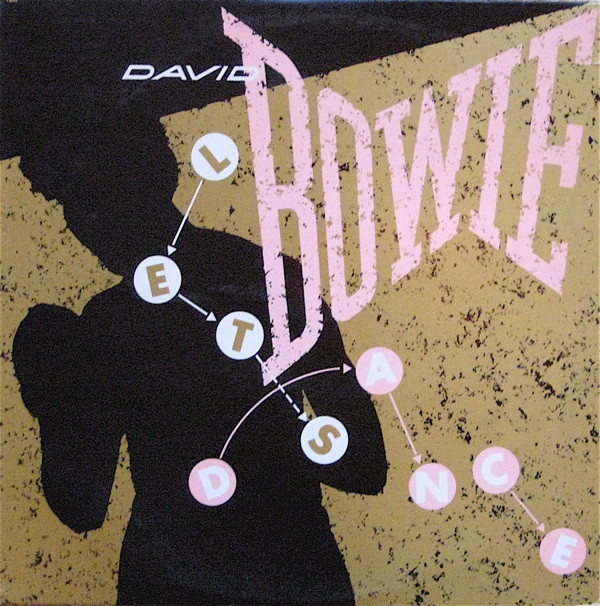 The song marked a departure from Bowie's previous work, which had been heavily influenced by avant-garde and electronic music. Instead, "Let's Dance" showcased a more pop-friendly sound, incorporating elements of funk and dance music.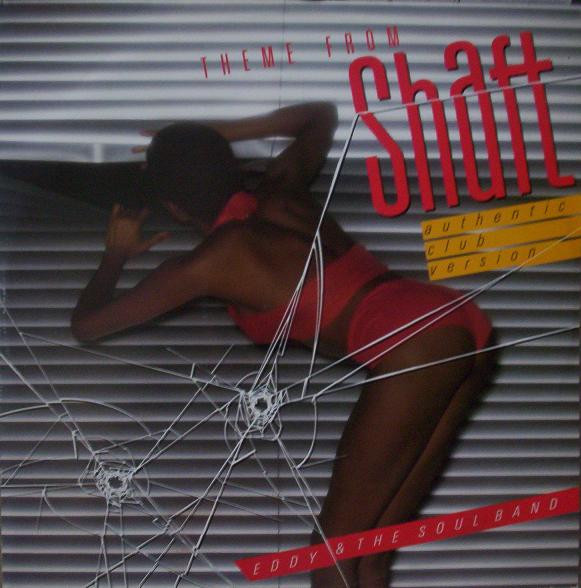 One of the reasons that the "Theme from Shaft" has endured as a classic piece of music is its ability to capture the essence of the era in which it was created. The 1970s was a time of great social and cultural change in the United States, marked by the Civil Rights movement, the Vietnam […]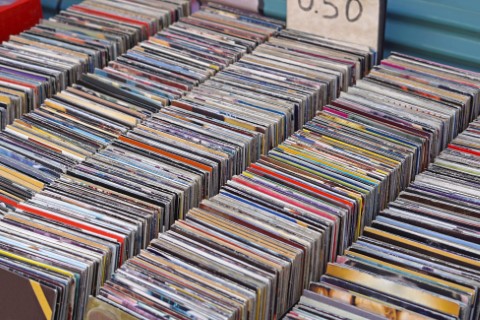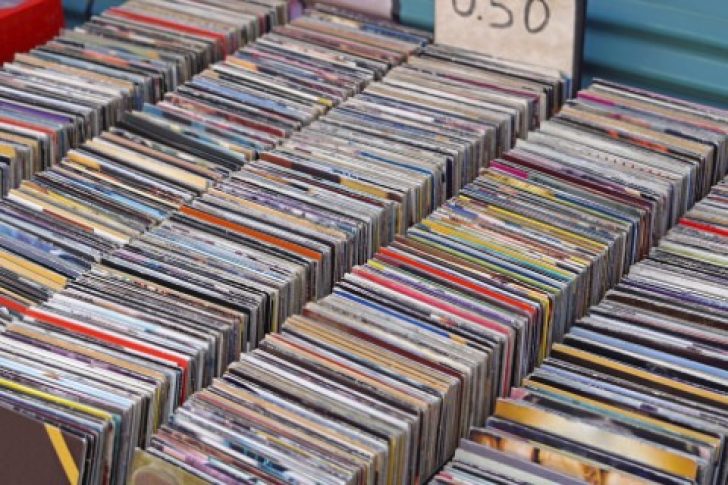 Professional CD Conversion Service More than Ripping A professional service that quickly and easily converts your CD collection into digital music files Suitable for any digital music player (MP3, FLAC etc.) Allowing you to realise the full potential of your Digital Music System (Linn, Moon, Auralic, Sonos, Naim etc) without any of the hassle of setting […]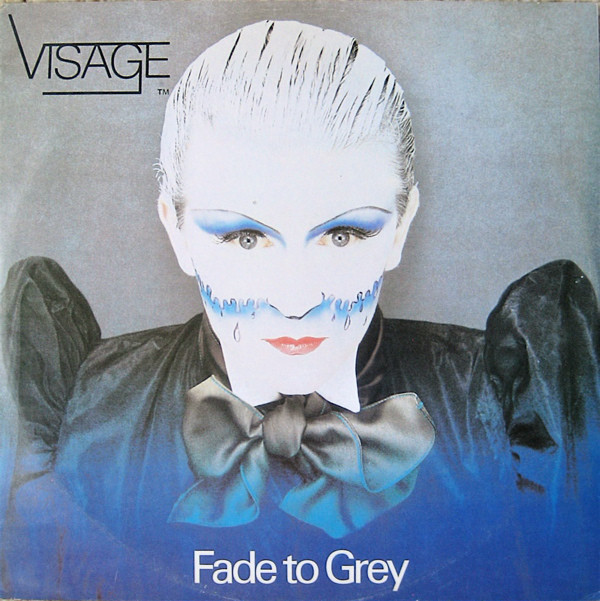 1980 - The early days of the Blitz club, the birthplace of the New Romantics. Steve Strange's seminal looks, totally out of kilter with the accepted look of the time, a direct reaction to the death of the punk movement.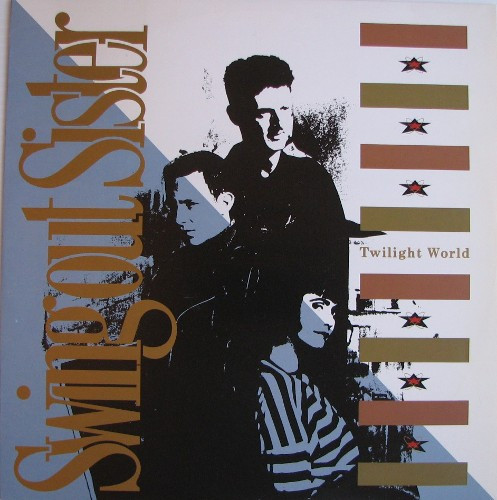 Number 41 in an occasional series of reviews of my favourite 80s 12″ records. The fourth single to be released from Swing Out Sister's breakout album "It's Better to Travel". Released in March 1987 (in the UK at least) on the back of the success of Surrender and Breakout, the 12" version was one of […]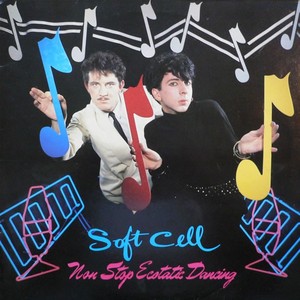 Top Remix Albums Soft Cell – Non-Stop Ecstatic Dancing Post in an occasional series of reviews of top Remix Albums from the 80s and 90s. Soft Cell is an English synthpop duo formed in London in 1977. They are best known for their hit single "Tainted Love," which was a worldwide success in 1981 and […]
Can't find what you want?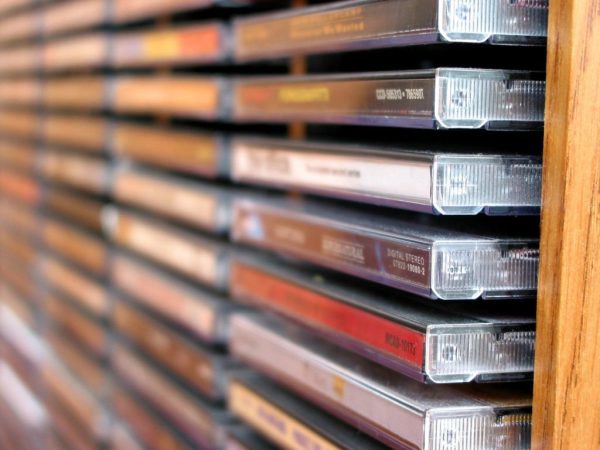 Free Quotes
Message me for a quick quote.